This is the media repository for The Crowfunding Christian Music Podcast.

This show has essentially been retired and replaced by Good Patron.

Click HERE to subscribe or listen to Good Patron! (free)

Click below to check out the old podcast website OR find out more about Good Patron.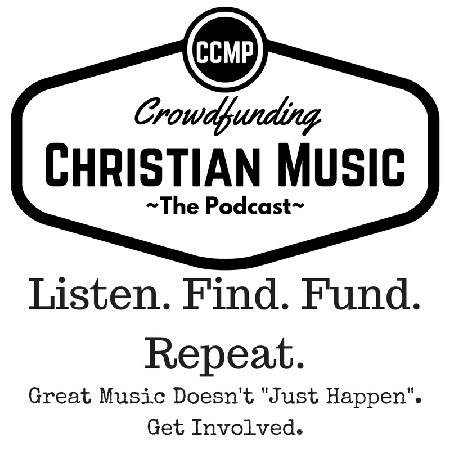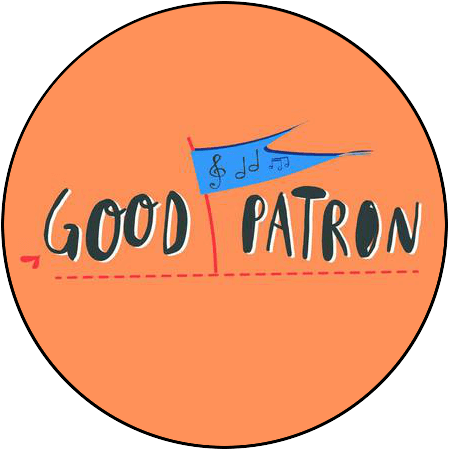 Also, join the Facebook group below to discover, share, and discuss new campaigns.